In September of 2022 the EASD 2022 fair is held in Stockholm, Sweden. Järva Park Hotel has participants from all over the world staying with us as the commuter train goes directly from the hotel to Älvsjömässan. This trip is just over 20 minutes from the hotel.
Book hotel for EASD 2022
At Järva Park Hotel you will always get an evening meal, breakfast and free WIFI. Choose from many different sizes and types. Stay extra comfortable in the Premium rooms, with a King Size bed. All rooms has a tea and coffe maker, desk, chairs, tv and private bath.
Evening Meal, Breakfast & Wifi – Always included
Group rates for hotel during EASD 2022
If you are a group of 10 people or more, Järva Park Hotel can offer group rates. Please contact us at booking@jarvapark.se and we will send you our best rates.

If you are in need of transportation we can assist you with that as well.
Meeting rooms for EASD 2022
At Järva Park Hotel there are 7 meeting rooms for up to 80 participants in the largest one. The Urban Park 7 is our lecture room for 60 participants.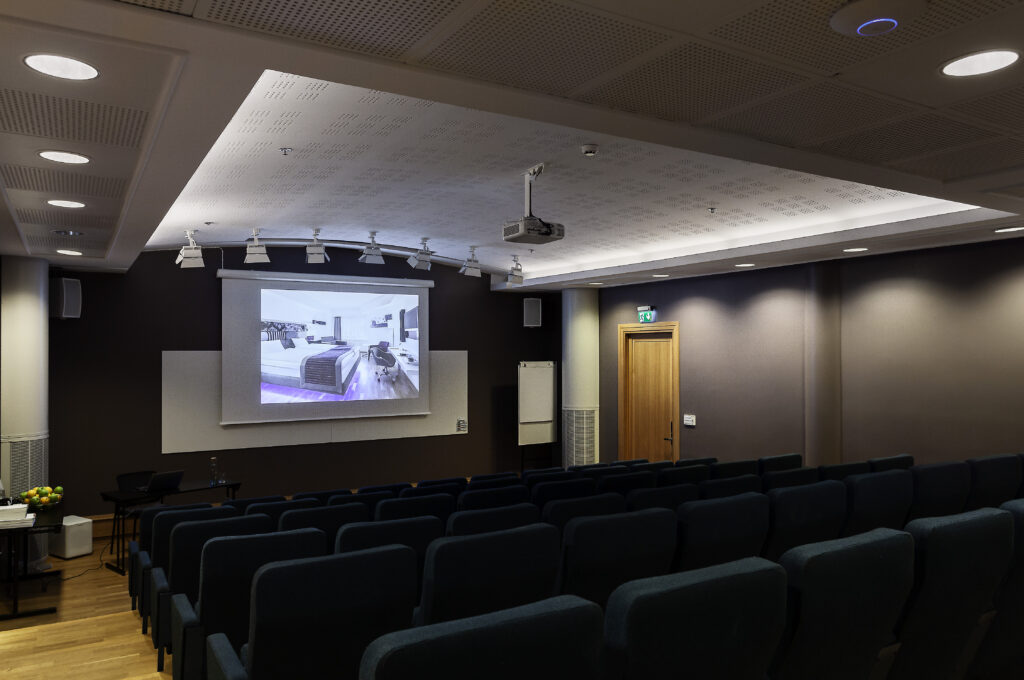 The lobby area is more than 300 sqm and works well for a mini fair and exhibitions. Please contact us for prices and availability at booking@jarvapark.se