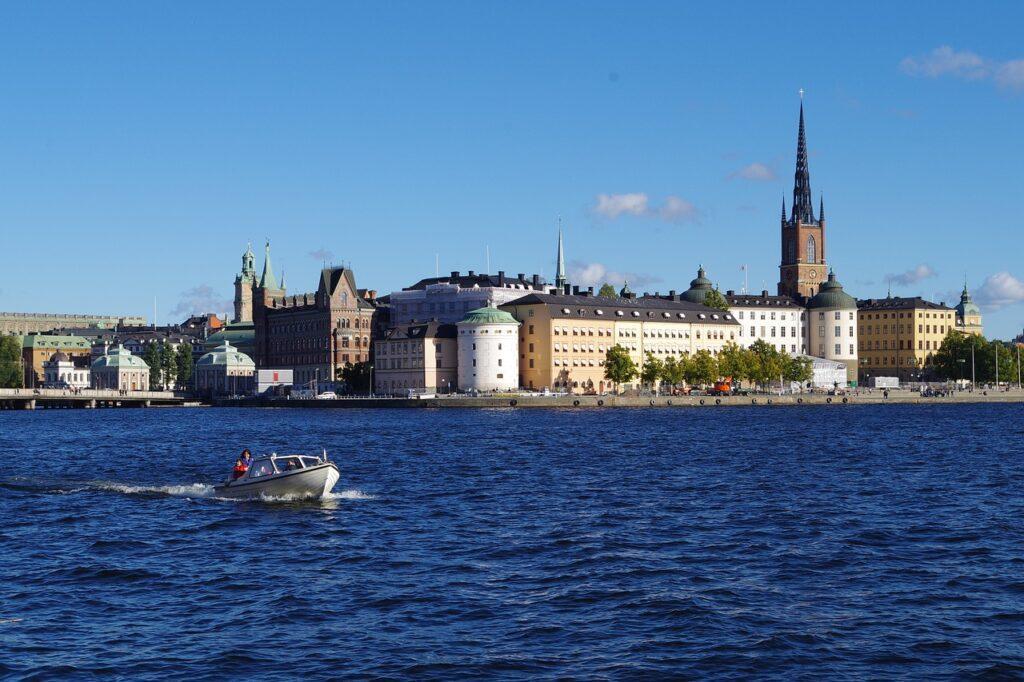 Buy your tickets at our Front desk.

We have handpicked some of the most popular things to do and see in Stockholm. Our friendly Front desk will help you with the tickets. Get the tickets at the hotel and avoid queuing and waiting, skip lines and just enjoy the day.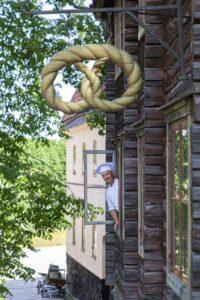 The world's oldest open-air museum, showcasing the whole of Sweden with houses and farmsteads from every part of the country. Skansen is home to wild Nordic animals such as wolves, moose, lynxes, wolverines, seals and otters.  Skansen has also several species that are part of national and international conservation projects, including European green toads, sand lizards, broad-fingered crayfish, European bison, otters and wolverines.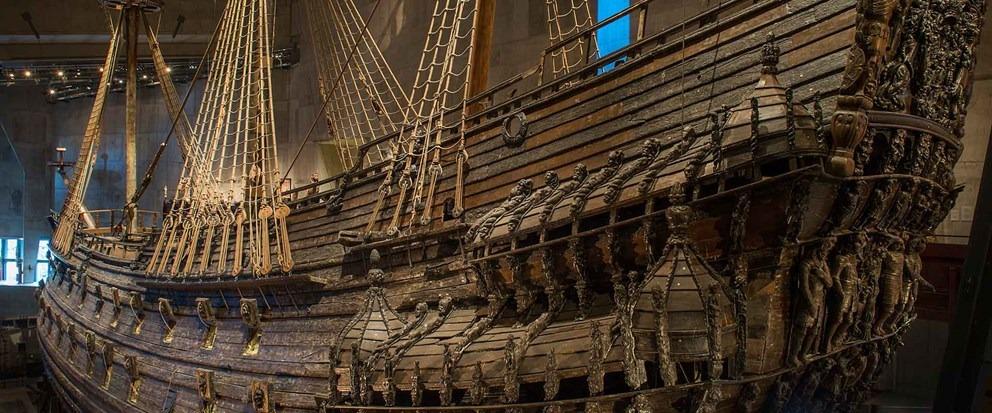 Visit the vasa ship, the world's  best preserved 17th century ship and one of the most visited museums in Scandinavia. The Vasa Ship was rescued after being 333 years at the bottom of the sea.
Europe's biggest social media experience all about you! At Youseum you're the artist. Pose for photos, laugh, play, pretend and explore over 25 interactive elements. Youseum is located in Westfield Mall of Scandinavia, take a short walk from Järva Park Hotel or take the train one station to Solna
Hop onboard one of our Hop On – Hop Off sightseeing buses and explore the Swedish capital's beautiful attractions with a ticket for 24 or 72 hours. This bus sightseeing tour starts at the Royal Opera and stops at all the most beautiful and well-known places in Stockholm. The Old Town with its world-famous colourful houses, the old royal hunting ground Djurgården, or the southern island Södermalm with its hip urban atmosphere – this tour is where you see it all!
Boat to Drottningholm Palace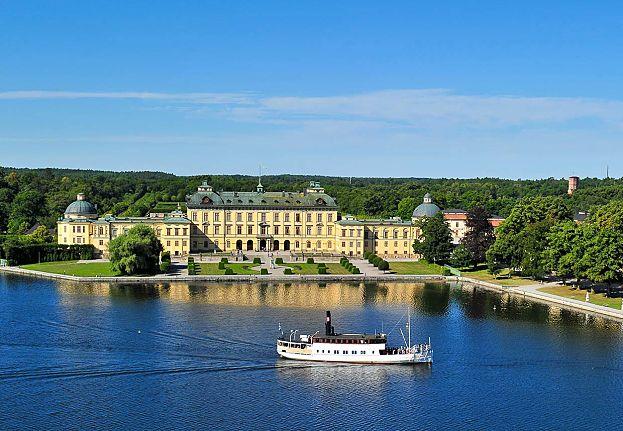 Take a trip with beautiful ships from the turn of the last century through scenic Lake Mälaren to the World Heritage Site Drottningholm on Ekerö. Enjoy the beautiful, peaceful environment, and take the opportunity to visit the Chinese Pavilion, the Palace Theatre, and the beautiful Palace Park.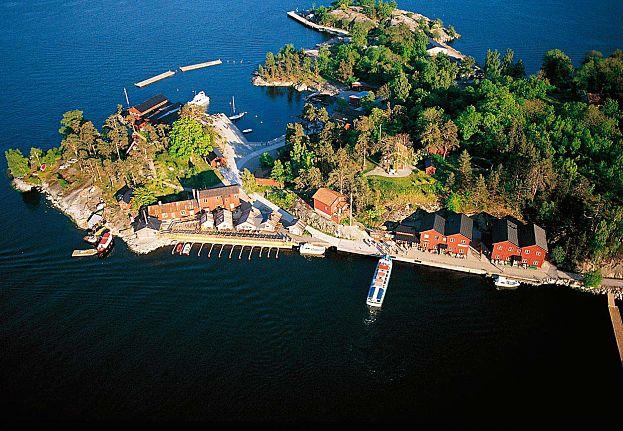 Enjoy the archipelago only 30 minutes away from Stockholm city. Spend a few hours or a whole day at beautiful Fjäderholmarna – a great excursion whether you are a family, couple, a group of friends or by yourself.
Swedens biggest cinema chain. Front desk will love to help you with tickets.